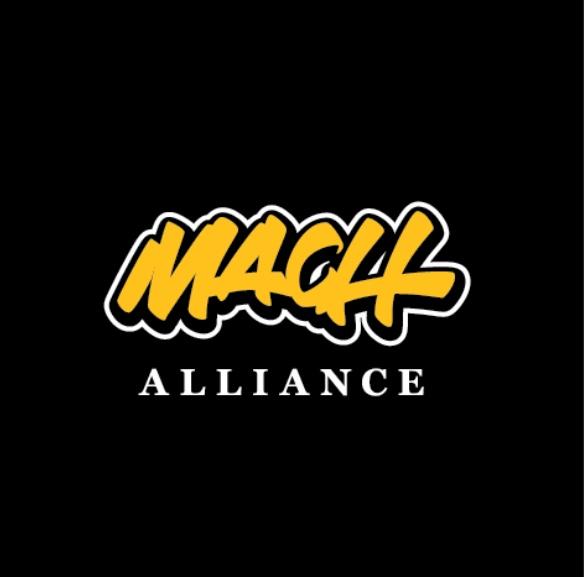 E2X Joins MACH Alliance
Leading Headless Systems Integrator helps push drive for agile, flexible, scalable commerce solutions for all enterprises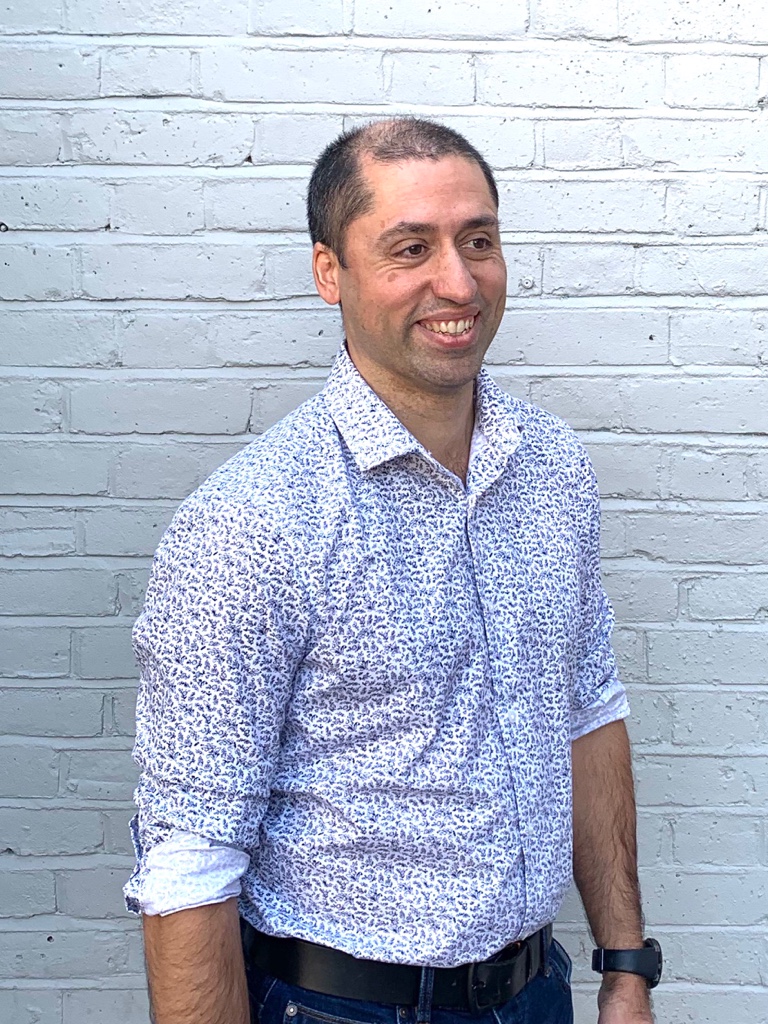 Dom Selvon
Tue Jun 23 2020
E2X, a specialist systems integrator focused on enterprise scale commerce solutions, is pleased to announce its founding membership of the MACH Alliance - a vendor-neutral, open technology ecosystem that aims to highlight the benefits of modern, flexible, best-of-breed enterprise technology stacks to global organisations.
Launching today, the MACH Alliance advocates the benefits of a Microservices-based, API-first, Cloud-native and Headless approach. The MACH Alliance was founded by commercetools, Contentstack, Valtech and EPAM Systems and is open to the technology companies and individual industry experts who share its vision for the future. E2X have been delivering MACH compliant software for almost a decade. Further information is available at http://machalliance.org/.
Neil Trickett, Managing Director of E2X, said: "The commerce tech picture is overly misleading for those looking to change or enhance their platform. The MACH alliance provides welcome clarity and will highlight those vendors and SIs that truly build and integrate tech the right way, and we're proud to be recognised for our skills in this space. MACH is the benchmark for enterprise tech choices going forwards".
About E2X
We rapidly design, build and evolve headless and API first transactional platforms. With over 20 years experience, E2X is fanatical about operational excellence, automation, quality systems development and TCO. Always customer and client centric, we take an enterprise UX approach to our work, partnering, listening and always learning to make sure that we find smart ways to help our clients be successful.
For more information, visit www.e2x.com