We can just build it ourselves right?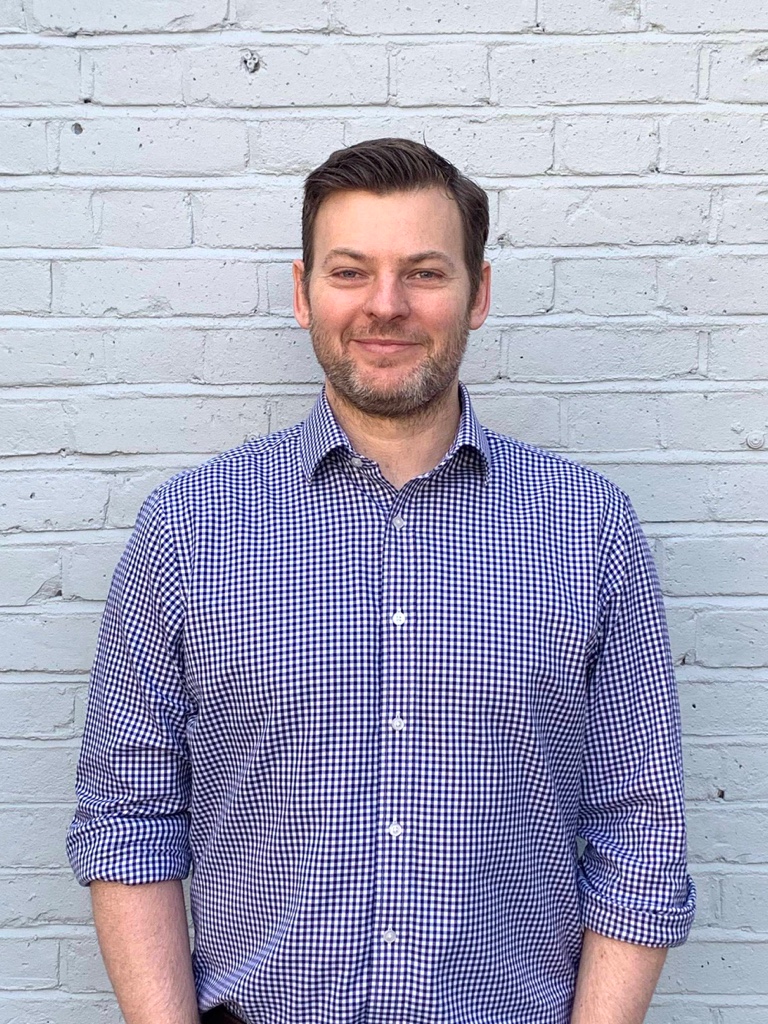 Neil Trickett
Tue Feb 18 2020
Yes, of course you can.
In fact, you can build anything yourself. Build your own app server. Build your own private cloud. Perhaps your own Public Key cryptography. Your own servers from scratch. Hell, even stamp your own silicon for a custom CPU. Where do you stop?
Undoubtedly, with the tech right now it has never been easier to do it yourself - to have a small team of developers knock up a system, deploy it on some scalable cloud infrastructure, update it with a CD approach and then go on to support it down the road.
But keep in mind - what does your business really do?
Each time you make that decision to build and maintain a new system or component - what is the real cost? Not just the startup, but the ongoing maintenance, the lifetime cost, the migration at some stage to a more mature platform perhaps?
Businesses and IT departments in particular are terrible at attributing any cost to such projects. I have seen a lot of completely rigged and straight-up incompetent 'business case' statements to support projects. Never have I seen them questioned as they should be.
IT departments of non-core-IT companies the world over are full of people and teams maintaining or building unnecessary bespoke software at a far greater cost than the market price. Have a good look in your company, and you'll find this too.
Any positives in doing this? Perhaps - it can be fun. There will always be some persuasive tech bods who want to build something, and perhaps you want to keep them happy by doing so - but at what cost? Equally perhaps it was the right idea at the time - but is it still? What's the cost of keeping going? Is it really a differentiator? And what's the cost of not getting off it now...and keeping going with something that you're not going to invest in whilst the market moves on? Is that really good for your business?
My advice:
Build the stuff that genuinely can't be bought in the market (at a reasonable price) and makes you unique, that contributes to your USP, differentiates you from the competition

As soon as you're building stuff that doesn't...get off it. Scrap that. Migrate to a generic, and you better

start

building new stuff that makes you unique otherwise you're slowly on the road to ruin and you just don't know it yet.