Getting to Next Gen Commerce
The E2X Guide to Transitioning to Headless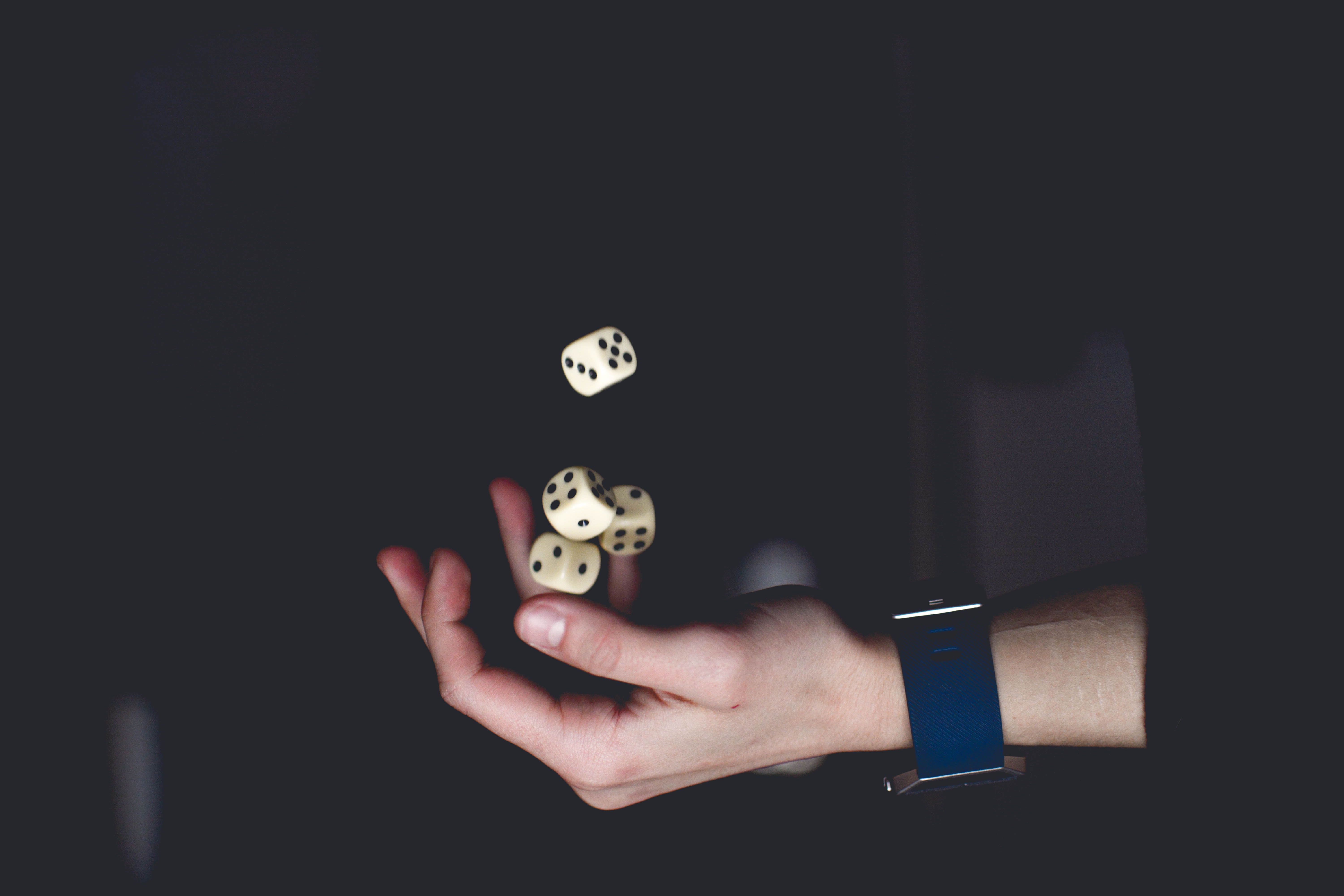 The Future of Headless Commerce
Where is the Magic in Commerce? With the advent of AI and Machine Learning and the widespread adoption of flexible architectures, we are on the precipice of the New Magic in Commerce.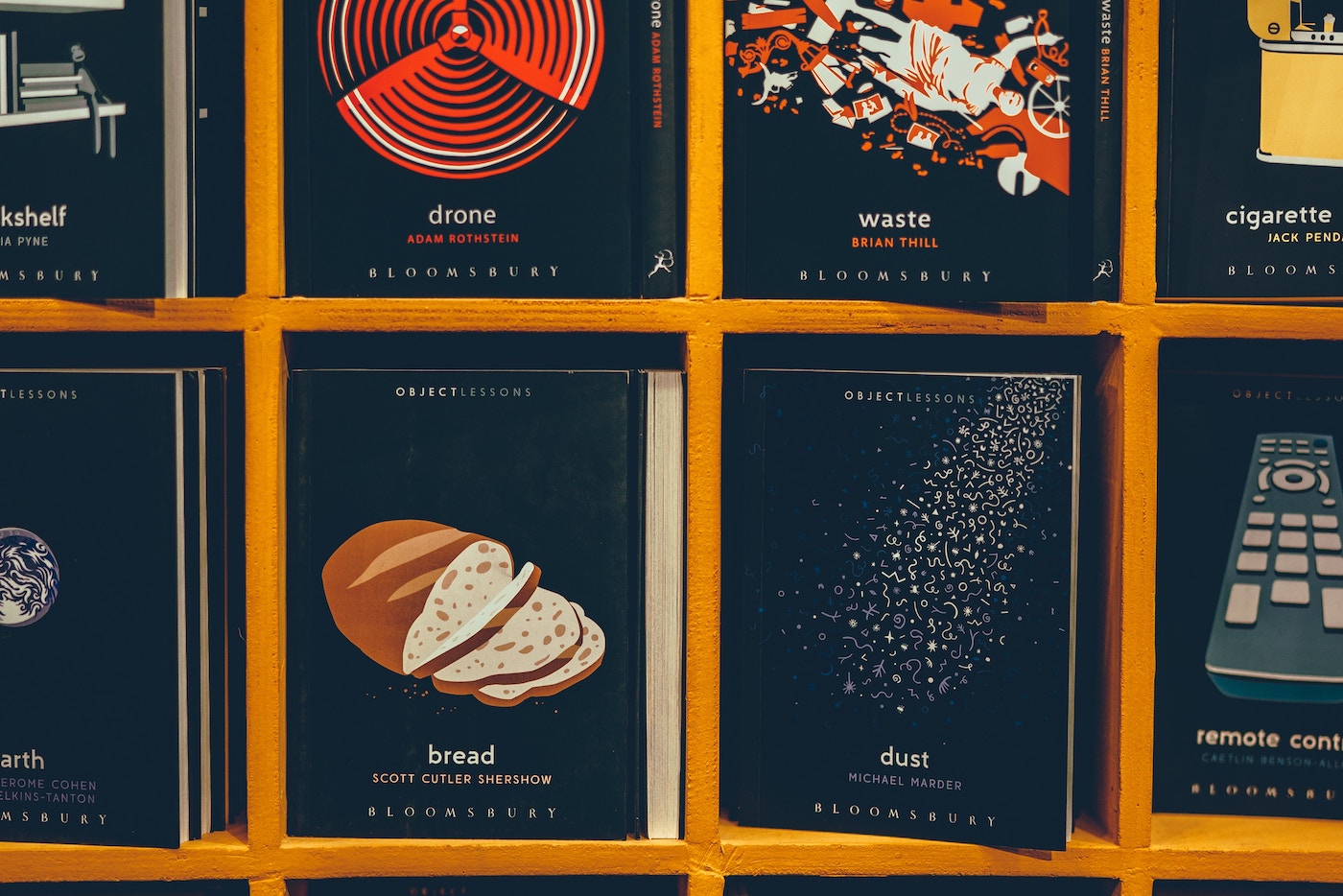 Recipes for Headless Platforms
How does an enterprise get the most from their digital platform provider?
We design, build, evolve and support customer-centric, API first, next-generation 'headless' commerce platforms.
Find out more